Ecstatic Radiance at Conscious Dance Festival Retreat Edition with Mridu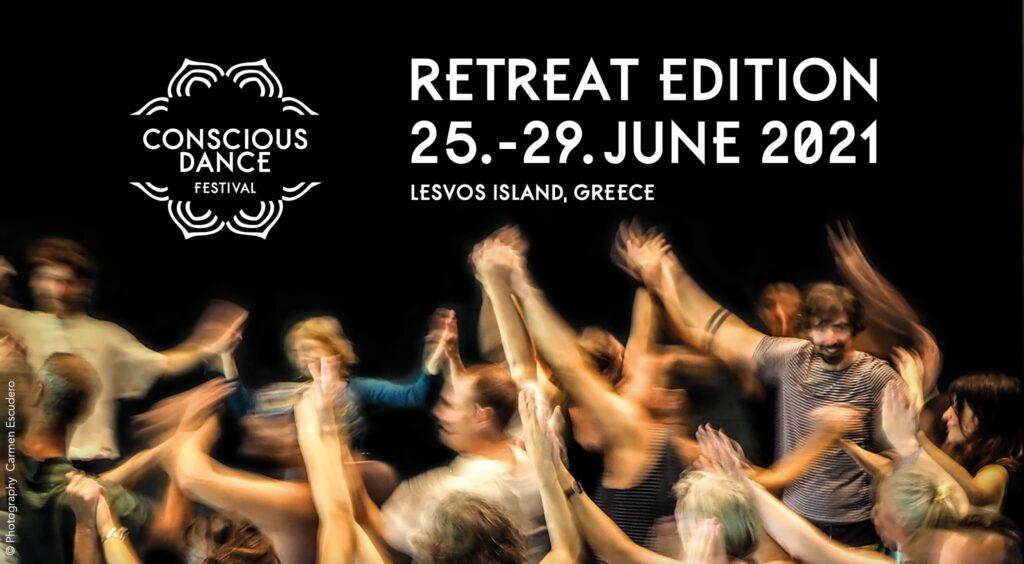 Ecstatic Radiance & Mridu will be at the Conscious Dance Festival Retreat Edition. To ensure maximum relaxation it will be held at the serene OSHO Afroz Meditation Centre on the beautiful Greek island of Lesvos!
As a five-days retreat format we will have more space to dive deeper into exploring the uplifting world of conscious dance approaches. Our team of internationally renowned facilitators will provide a diverse program of juicy styles for you to enjoy. Mridu will facilitate 2 Ecstatic Dance sessions one morning and one afternoon.