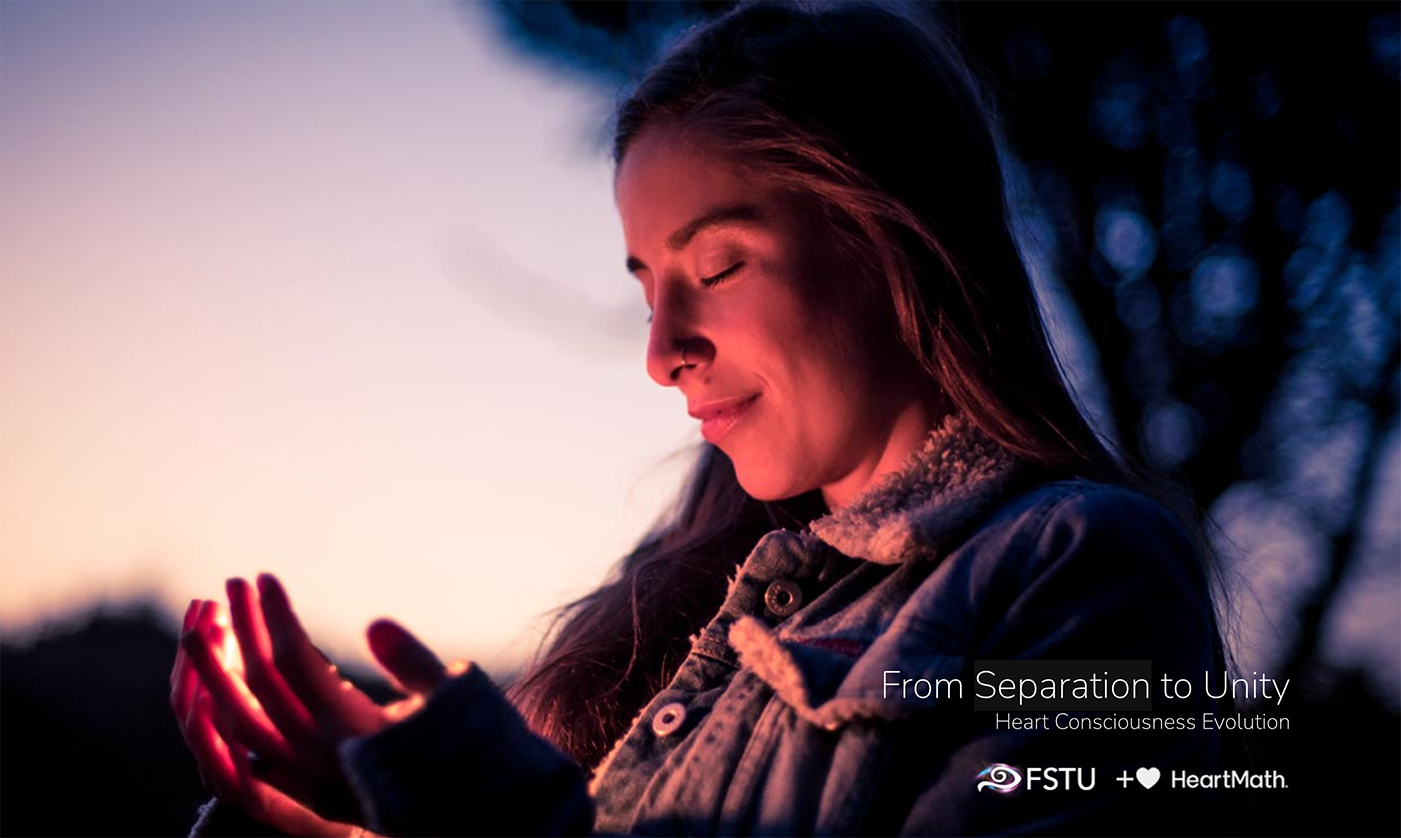 It is a 15minutes guided meditation recorded last April in a small wooden hut by the river at "Art Zen Village", China. A project started with love by the talented musician and very good friend of us Jake Sanderson. Almost a year later and just before the hit of covid19, Paulo Vatayan added the piano music on Kaifi's voice … and here we are.
Download it in your mobile devices, so that you can have it available any moment you needed, any moment you feel.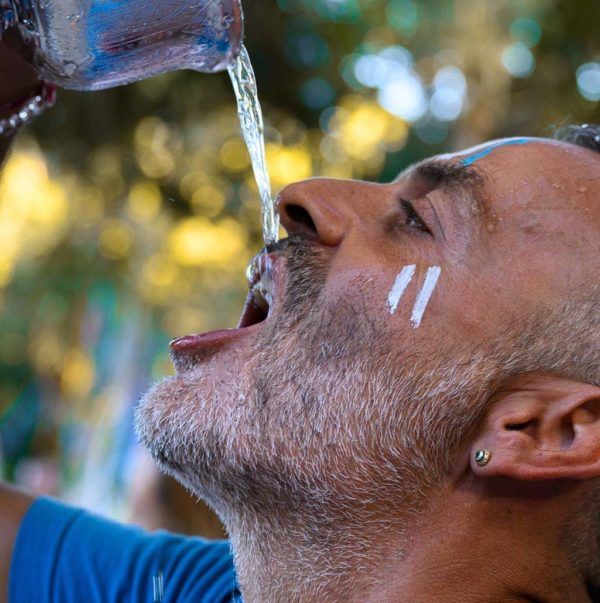 Dear friends, I am writing to you from Eresos, Lesvos island, Greece that we have happily arrived 3 weeks ago (6th March) for our home retreat. We have taken this opportunity as a gift to rest, grow, explore and watch.
We have already postponed the "FSTU Advance Training – module 3" (Koh Phangan, Thailand 25/2 – 3/3 2020), the upcoming "Conscious Coaching & Mentoring Training" (Bucharest 7-12 April) and we are waiting the time that it will be possible and wise to re-schedule future alternative dates for both or even more if needed.
What we are all living now is an unprecedented situation and no one knows how it will unfold and continue. Ideas, believes, precognitions are in a state of mind that receives this massive flow of information like bombing. Fear based news create fear reactions of anger, frustration, despair…However we are prepared for that.